El Paseo Children's Center is a company that is – Children Centered! Our primary focus is to serve children with the highest level of respect and professionalism. We are a staff of 150 employees of various backgrounds and experiences that can meet the needs of children with special needs throughout the United States.
Our staff is highly qualified, are experts in their field, are team-oriented, and most importantly care about the children and families they serve.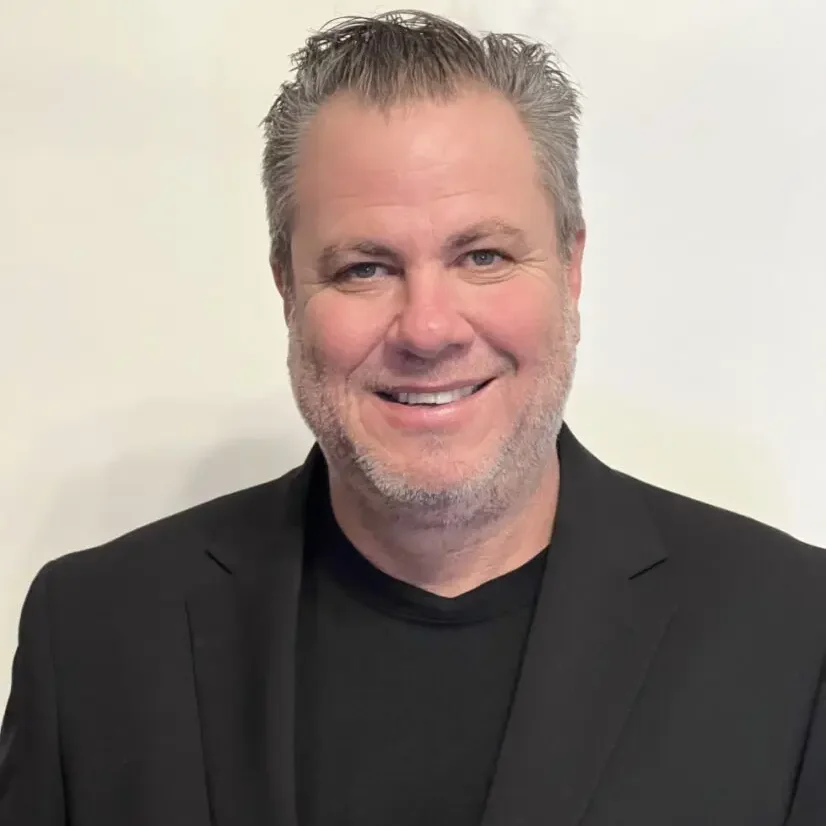 Brent Cooper, President/CEO
Brent Cooper is a former school psychologist who founded EPCC after many years of working in the public school system. He is a graduate of Loyola Marymount University in Los Angeles, California. Brent has a beautiful wife and two amazing children who are a big part of his life. EPCC was founded in 2008 with simple beginnings of Brent using his LEP license to provide private evaluations. Over the past 15 years, he has expanded to include 200 providers to serve school districts in need of educational services. Brent has expanded EPCC from California to other states across the country.
EPCC has found it's success in the simple yet vitally important principle of putting people first. As CEO, Brent ensures that all staff members are highly respected, valued, and supported. Staff in turn find that they can deliver the highest quality of service because children are valued at El Paseo Children's Center.